The Abu Dhabi Department of Education and Knowledge oversees the educational process and is responsible for developing and legislating necessary policies and regulations in order to regulate the private school sector. It also monitors the progress of students and evaluates the efficiency of the education system in each school.

Objectives of the Abu Dhabi Department of Education and Knowledge for the private school sector in Abu Dhabi:
Establish a world-class education system that matches and exceeds international standards.
Ensure the quality and efficiency of educational performance.
Provide a stimulating and innovative school environment.
Organise the teaching and learning processes in private schools.
Assess the competency of teachers and administrative boards and develop necessary recommendations to support educational institutions.
Make sure schools follow the highest standards of safety and security.
COVID-19: Education Frequently Asked Questions
The safety and wellbeing of our students and all employees working in the education sector is a top priority for us. Due to the developing situation related to COVID 19, ADEK has partnered with various entities to take precautionary measures that ensure students and all employees remain safe.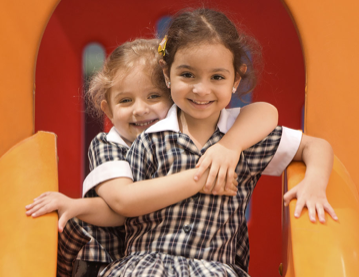 Invest in Private Schools
Abu Dhabi contributes to more than 60% of the GDP of the UAE. The Department of Education and Knowledge in Abu Dhabi takes serious steps to upgrade the capacity of private schools and enhance the learning process as well as facilitate investment in the private sector.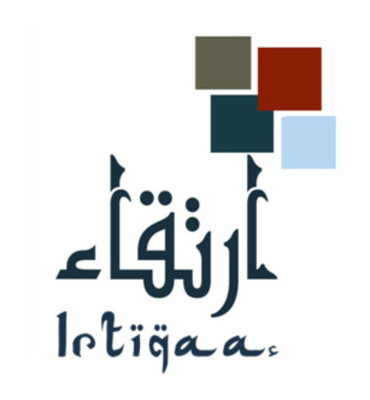 Irtiqaa Programme-Improving Schools' Performance
'Irtiqaa' is a comprehensive evaluation system that measures the quality of education in private schools in Abu Dhabi.
Schools evaluation is performed by authorised inspectors who are hired and trained by the Abu Dhabi Department of Education and Knowledge in order to inspect and evaluate schools according to international standards and provide follow-up to ensure that they have reached the desired criteria.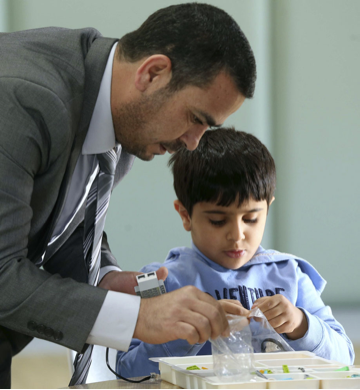 Education of People of Determinations
The Department of Education and Knowledge believes in the right to education for all segments of society including people of determination, and therefore strives to enforce policies and legislations and to launch initiatives that ensure their full integration into the educational system in a manner that further develops their linguistic and social skills from the early years of nursery and primary school.

The Department requires that all nurseries in Abu Dhabi have a clear policy in place with regards to the handling of people with determination

A country's greatest investment lies in

building generations of educated and knowledgeable youth