Innovator UAE is one of the key initiatives of the Department of Education and Knowledge that seeks to promote innovation. It is a "Do-It-Yourself" (DIY) inspired event, which demonstrates homegrown projects across the UAE. The competition targets an audience aged 13+ across the UAE.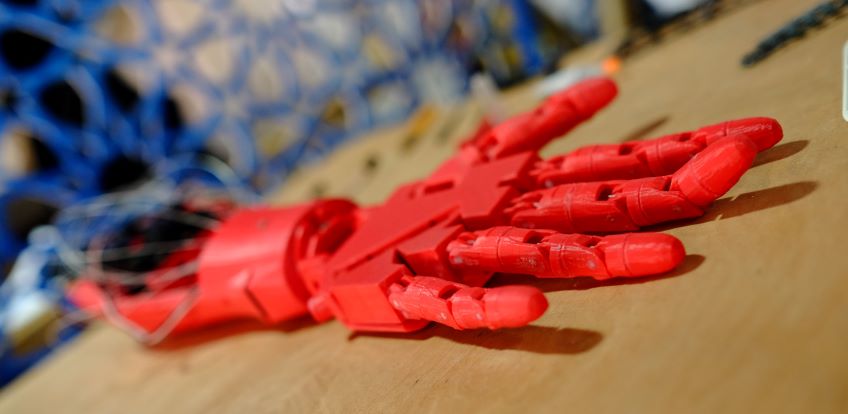 Initiative Objectives
The initiative sheds light on locally developed projects and targets a wide range of people who are over 13 years old from around the UAE.
The initiative is held in conjunction with the initiative of the Abu Dhabi Science Festival.
Who is an Innovator?
Makers.
Tinkerers.
Builders.
Hackers.
Crafters.
Hobbyists.
Engineers.
Inventors.
Programmers.
Designers.
Mechanics.
Artists & more.
Project Categories
Arts & Design.
Sustainability & Life Sciences.
Aerospace.
Automotive, Mechanics & Digital Fabrication.
Robotics & Electronics.
Artificial Intelligence.